LATEST RELEASE: Parker's Place
Parker Bent has been a full-time preschool music teacher in Los Angeles for 10 years, bringing his original music to 500 kids every week. His natural skills of communication with young children have been fine-tuned over 10,000 live performances.
Larry Klein, a 4 time Grammy winning record producer, is also one of the kindest, coolest, and most incredibly generous guys around. This is his first time producing music for children.
Backed by world-class studio musicians with jaw-dropping credits, Parker's Place is the collaborative result of these two artists, fathers, and all around good guys seeking to make artful music for children (and the adults in their lives). Sometimes heart-warming, sometimes fun, this gorgeous album will make you laugh, rock out in the car, and lull you into sweet, cozy calm.
Breakfast Song
Come Love (by Jimmy Reed)
Big Locomotive (by Jesse Fuller)
Hear That Whistle Blow
Favorite Song
If You Want To Sing Out, Sing Out (by Cat Stevens)
Top of the Hill
Everlasting Light (by The Black Keys)
Lights In Town
Just Call
Soon You Will Be Sleeping
Charlie Davidson's Tricycle Club
Lucky Day
My Little Big Brother
The Dee-luxe Diner
Allow Me
Scooch Back
Notes and Chords
Old MacDonald
Things I Like to Do (mom says I can't do no more)
Charlie Davidson's Tricycle Club
Notes and Chords 2
Work for Everyone
Rainy Day
Spaceman Steve
You Can't Always Get What You Want (live)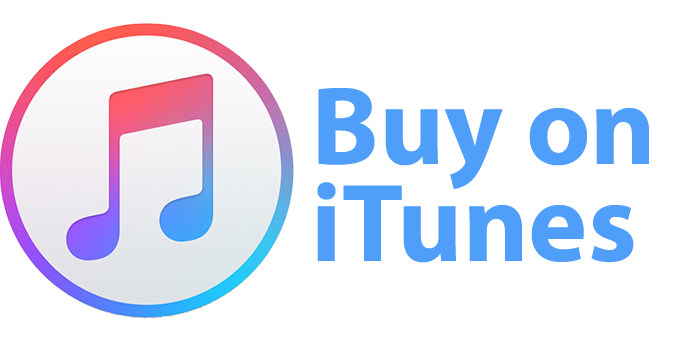 I Am Your New Music Teacher
AAA
26 Letters
Froggy
I Wanna Go Home
I Am Your New Music Teacher
Count On
Farewell